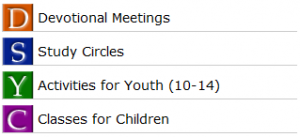 Baha'is around the world are engaged in activities of service called the core activities that are focused on transformation of their personal lives, their Baha'i communities, and the entire world community. These activities are Devotional Meetings, Study Circles, Youth Activities, and Childrens Classes. And everyone is welcome to join in! … scheduling of local core activities can be found through the contact information on the Contact Us tab…
Devotional Gatherings
"O God! Refresh and gladden my spirit. Purify my heart. Illumine my powers. I lay all my affairs in Thy hand. Thou art my Guide and my Refuge" – The Baha'i­ Writings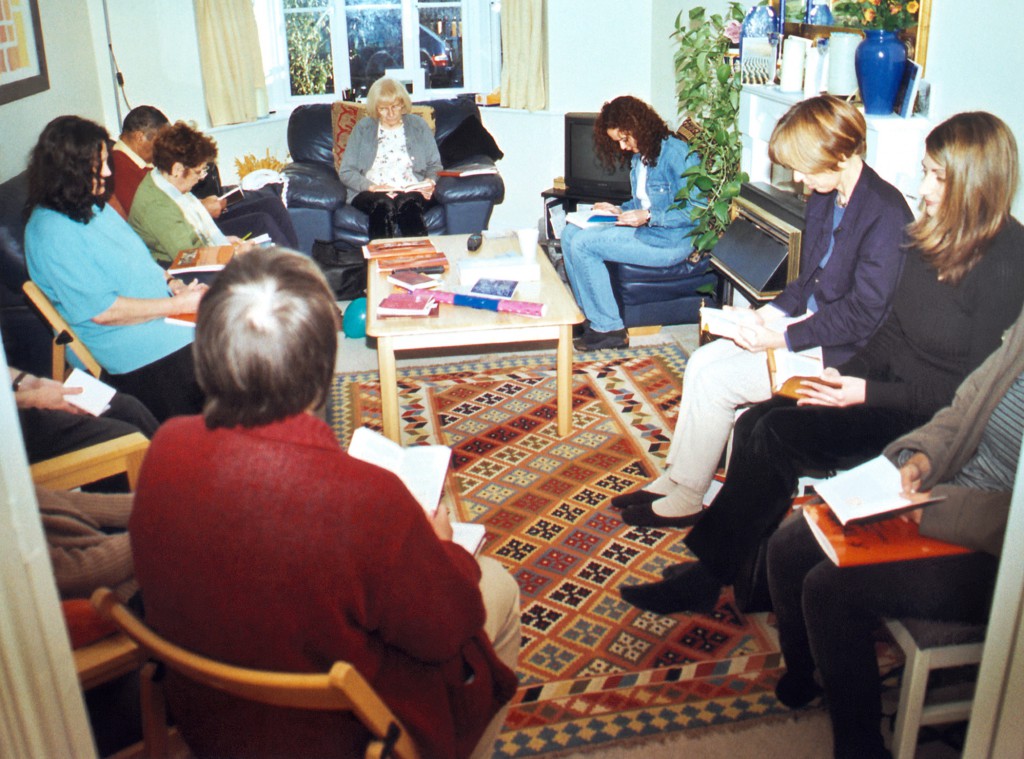 Prayer and meditation are food for the soul. We pray to praise God and to seek understanding. We pray for our loved ones. We pray for assistance in hard times and in gratitude for good times. We ask God to help us fulfill the purpose of our lives.
Baha'i­ devotional gatherings are a time for people of all faiths and backgrounds to come together to share prayers in a dynamic and sacred atmosphere. Often held in homes or neighborhood centers, prayer meetings are free and open to all.
Study Circles
"Let your vision be world embracing." – Baha'i­ Writings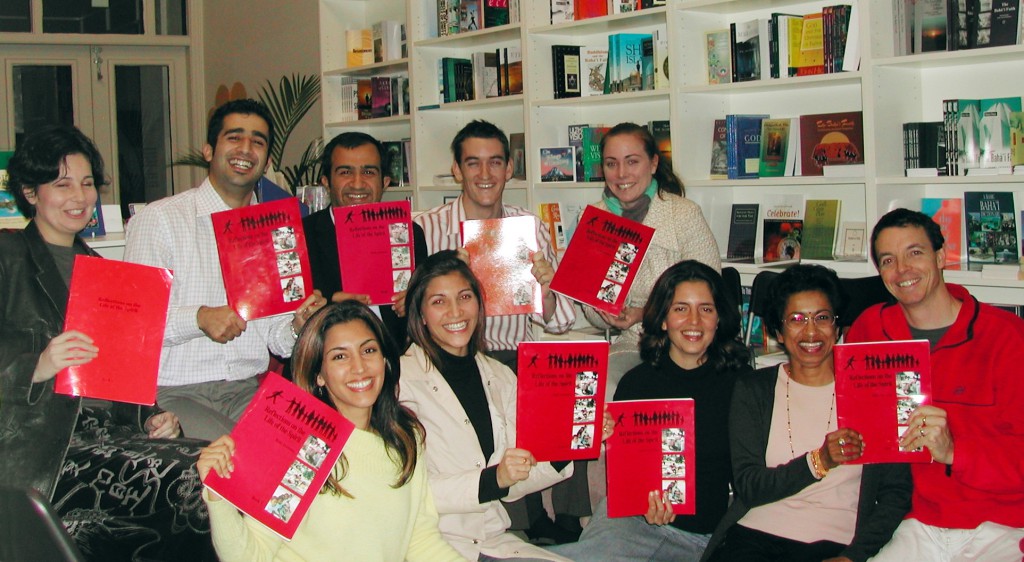 Learn together in study and service.
The Baha'i­ Writings teach us that the purpose of life is to know and love God. A powerful way to do this is to study the Word of God and walk a path of service that helps build a better world.
In study circles, participants from all backgrounds gather in an encouraging environment to study spiritual subjects such as the power of prayer, the nature of the soul, life after death, and service to humanity. We believe that together we can learn to worship God, respect all people, and create a world we can pass on to our children with pride.
Join a study circle and discover a path of spiritual growth and service that is world embracing.
Youth Activities
"O Lord! Make this youth radiant… Bestow upon him knowledge, grant him added strength at the break of every morn and guard him within the shelter of Thy protection…" – Baha'i­ Writings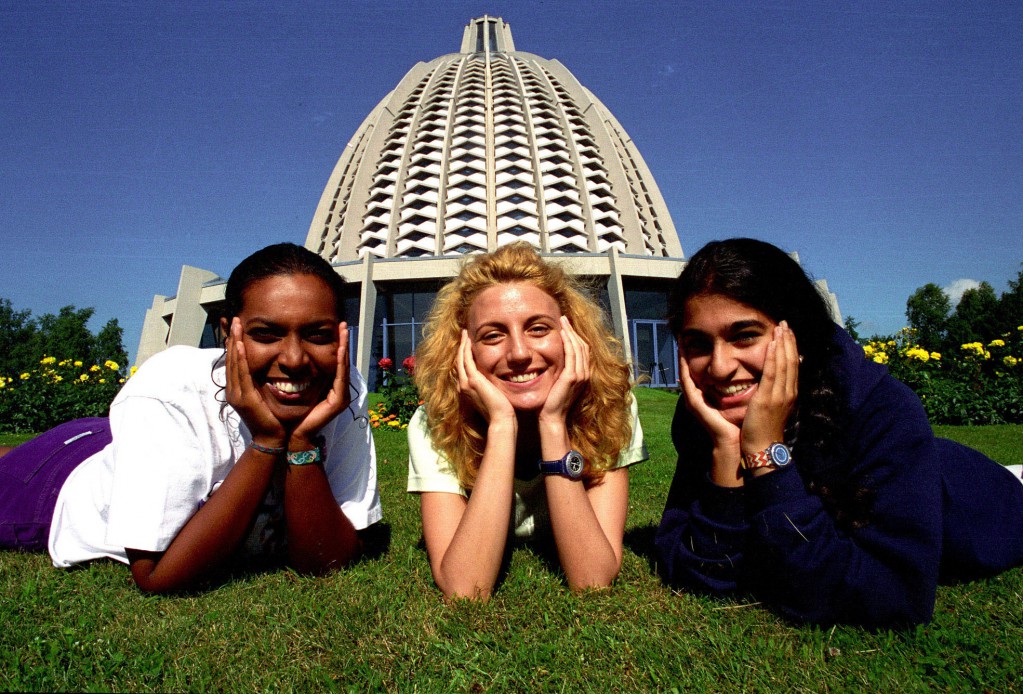 Youth can change the world!
Baha'i programs for junior youth and teens give youth the tools they need to create spiritually centered lives. Tapping the creativity and energy of each participant, our programs empower youth to become their true selves.
Through study, service, friendship and the arts, youth gain a powerful understanding of their purpose in life. As they learn to care for mind, body and soul, participants begin to play important roles in their communities, leading forward-thinking activities and inspiring positive change.
Children's Classes
"O God! Educate these children… Let the Sun of Reality shine upon them with Thy love." – Baha'i­ Writings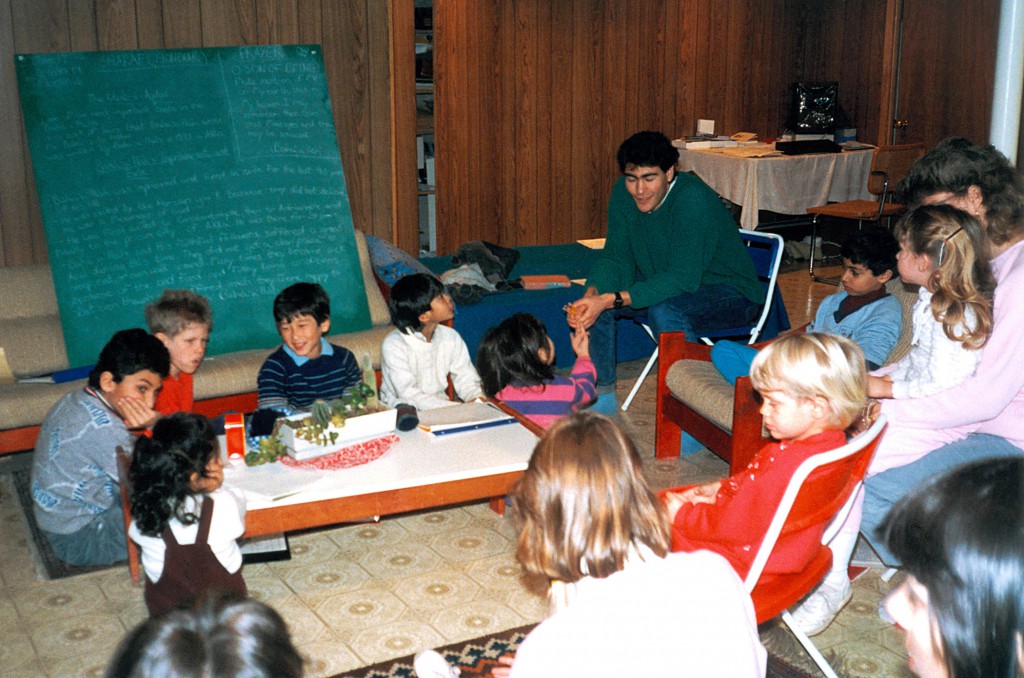 Baha'i­ classes and activities for children are raising a new generation of spiritually vibrant young people with the potential to grow up free from prejudice. Children learn that they are important to God and that they have a critical role to play in serving humanity and bettering the world.
Through music, stories, art, games, drama, and community service children learn about spiritual qualities, such as truthfulness, humility, and justice that will shape their lives and guide their choices.
(This page adapted from the website of the Baha'is of New York City)